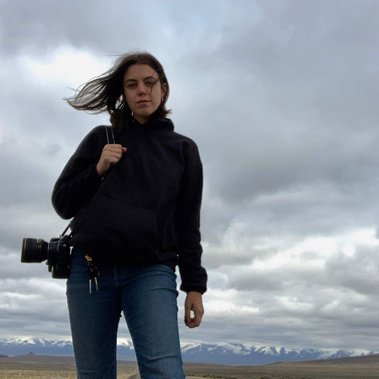 Bridget Bennett is a visual journalist based in Las Vegas, Nevada. Her current video and still photography work explores on socio-economic issues in the Las Vegas Valley and expansion of renewable energy in greater Nevada.
Her work can be found in various outlets includingThe New York Times, The Wall Street Journal, Vogue, ESPN, VICE, High Country News, and The Washington Post. Select commercial clients include Apple and HBO.
Born and raised in Minnesota, she graduated from the University of Minnesota with B.A. in Journalism. In 2016 she was a student at Eddie Adams Workshop. Her past internships include Minnesota Public Radio, City Pages, and the Star Tribune. Formerly, she was a staff photographer at the Las Vegas Review-Journal.
contact@bridgetkb.com | (612) 360-8018 | @bridgetkbennett